Murray Hill
Greenwich Village
Lower East Side
Gramercy Park
Tribeca
Chelsea
Upper East Side
Midtown
Soho
Financial District
Upper West Side
Harlem
Skip Intro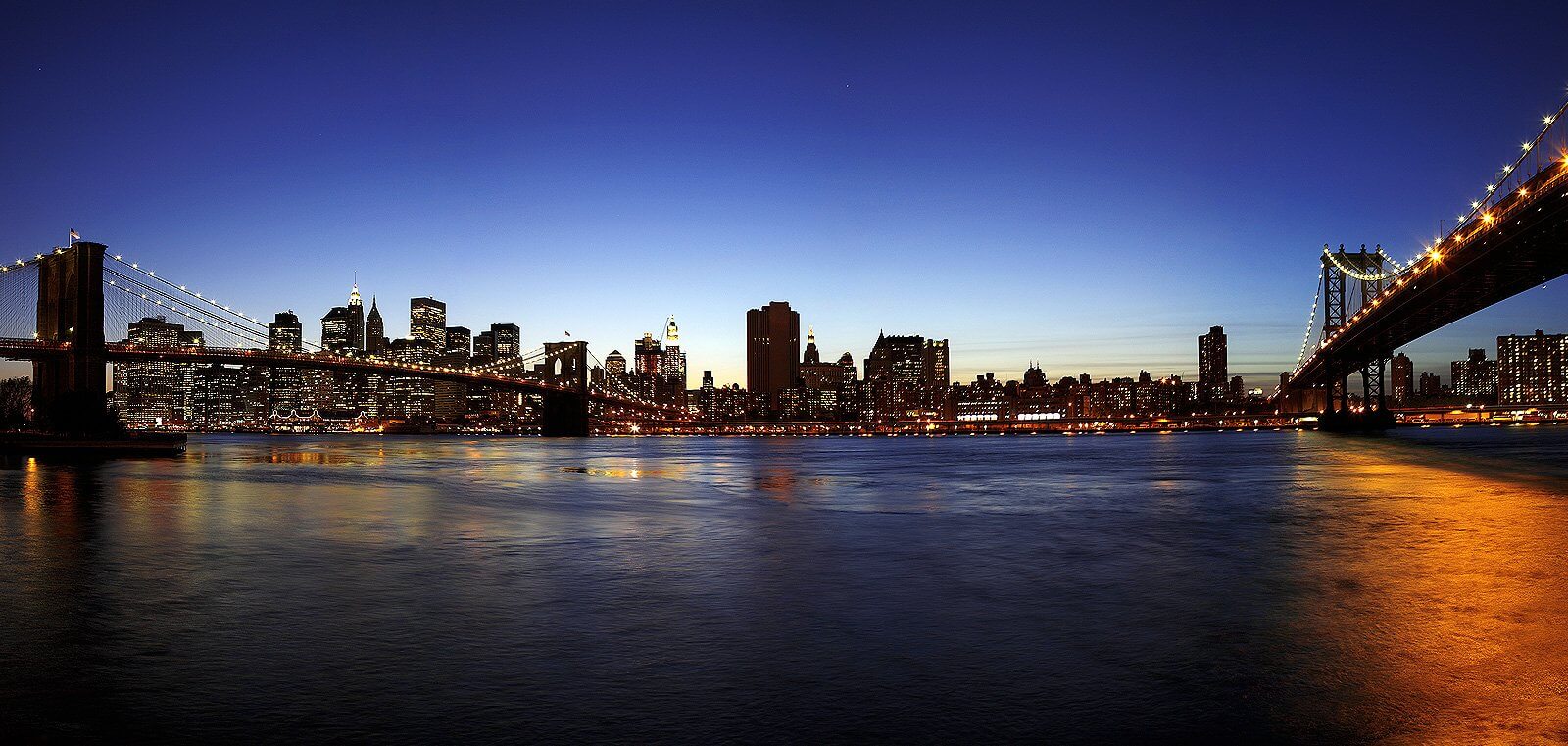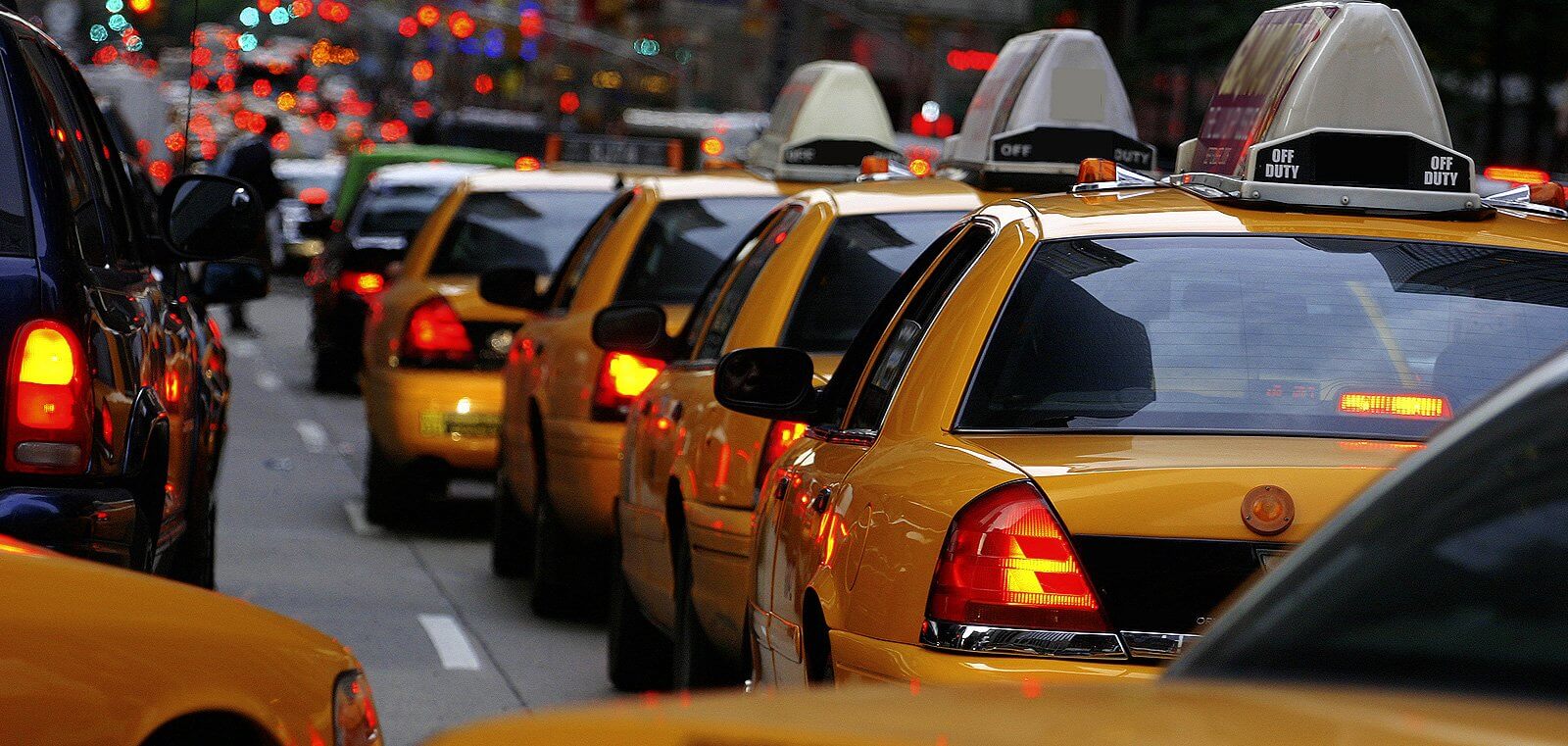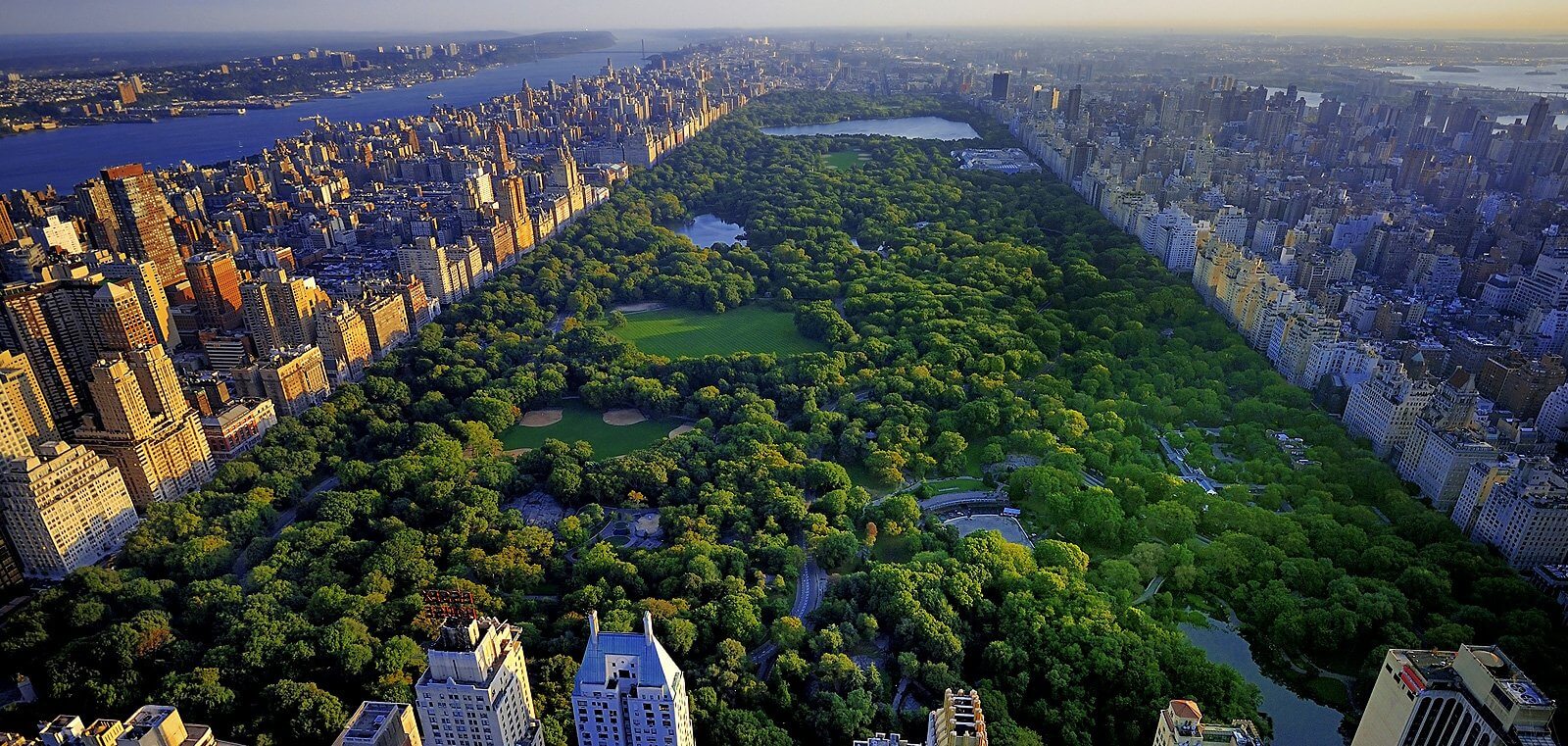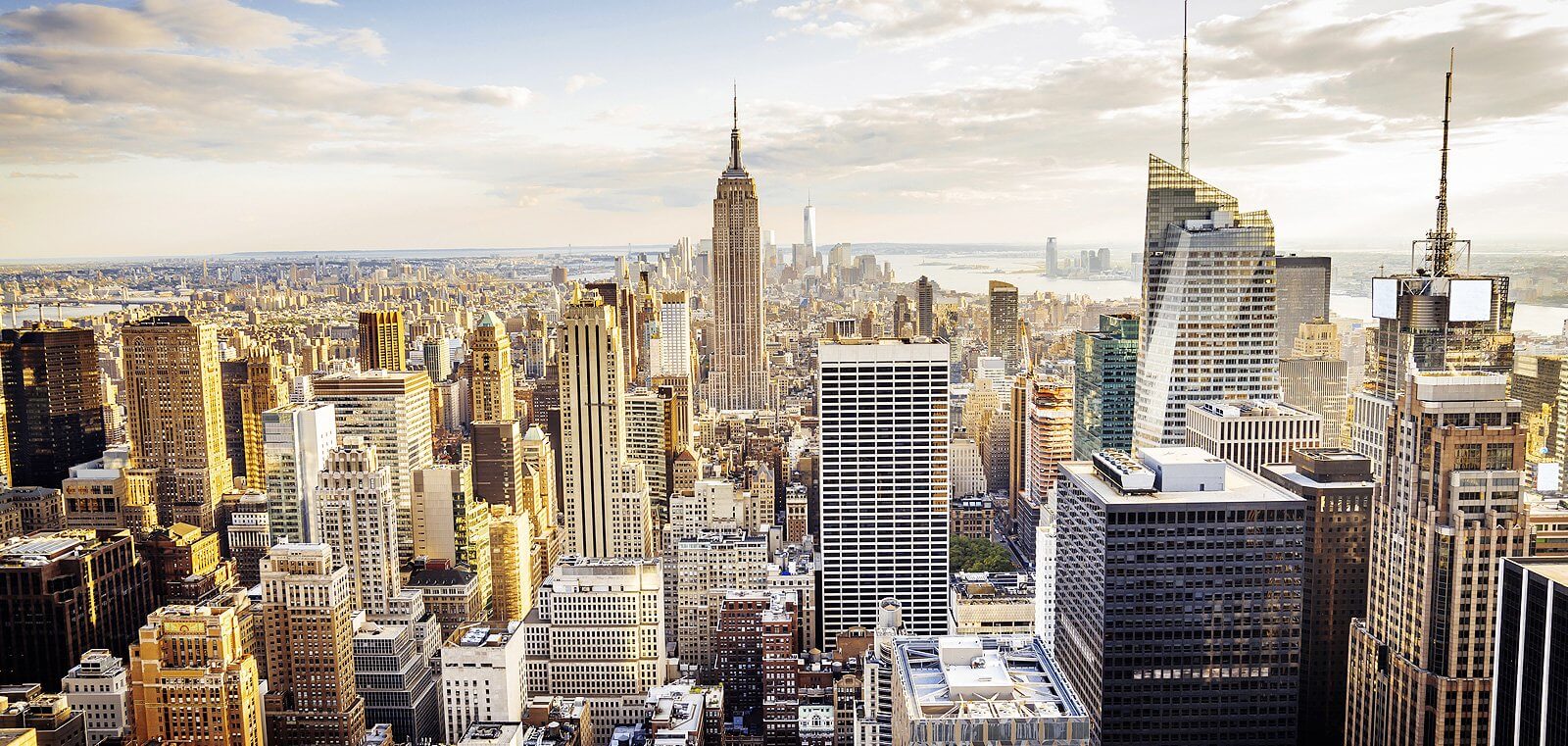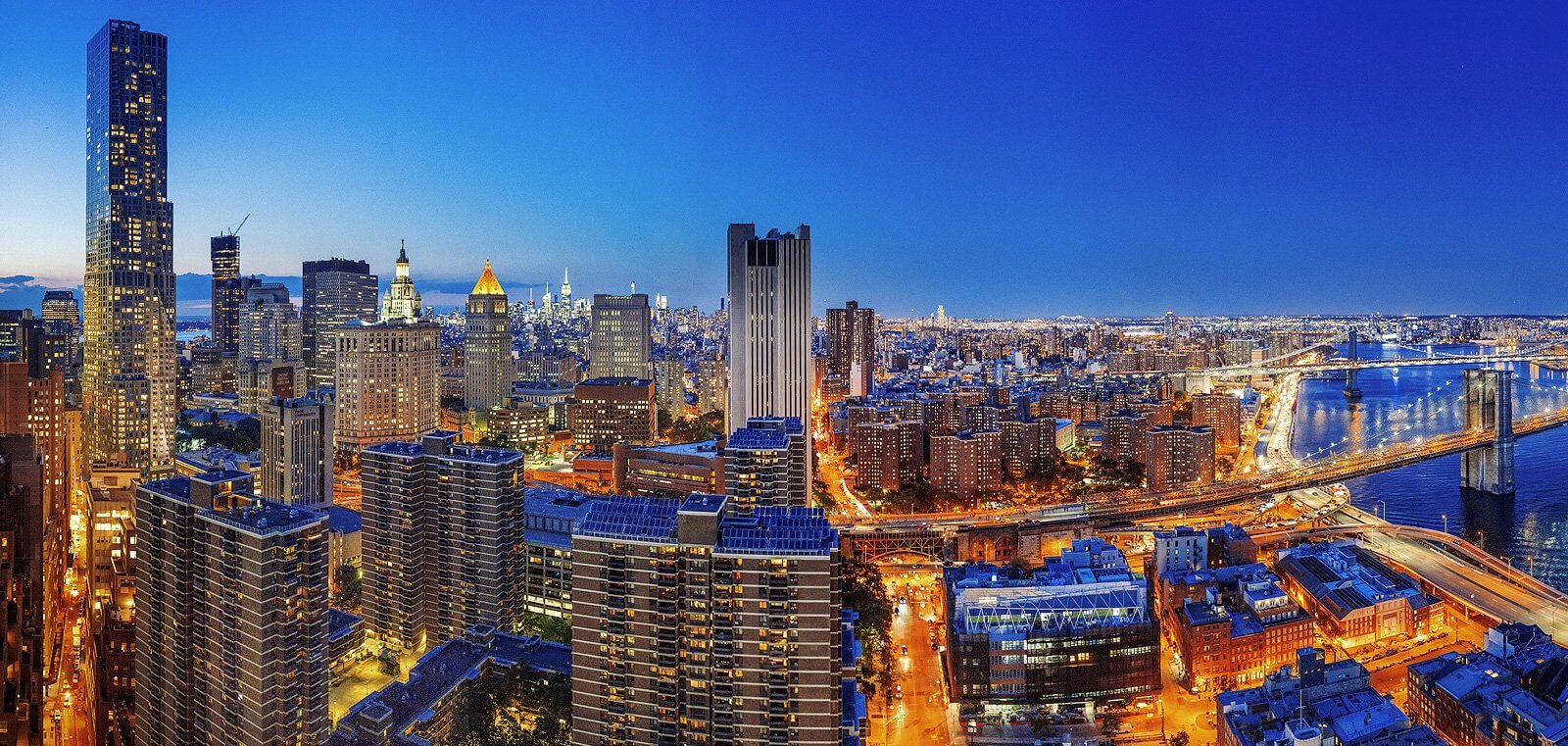 New York City Real Estate Experts
Welcome to your premier resource for luxury real estate in New York City, Westchester, and The Hamptons.
Whether you're a first-time homebuyer, a newly relocated professional looking for a rental, or a seasoned investor in search of investment opportunities, you can rely on the River 2 River Realty team to help you navigate through the complexities of the region's various real estate markets.
Real Estate in New York City
One of the most iconic and populous cities in the world, New York City is located on one of the world's largest natural harbors, where the Hudson River empties into New York Bay and into the Atlantic Ocean. More than 8 million people call this metropolis their home, where a harmonious blend of architecture and culture has defined the city's quintessential character through the years.
Divided into the five boroughs of Brooklyn, Queens, Manhattan, The Bronx, and Staten Island, NYC offers a diverse range of housing options, ranging from single-family residences to elegant brownstones and rowhouses, to converted loft spaces, studio apartments, and luxury condos.
Westchester Properties
Located to the north of New York City, Westchester County blends a rich history with suburban luxury living. Originally a rural area, the onset of urban growth has influenced Westchester's development pattern, transforming it into the progressive suburban county that it's known today.
An extensive selection of housing options is available in Westchester, including some of the most exclusive real estate in the country. Single-family residences, townhouses, condominiums, and classic homes like Colonials and Victorians can be found in Westchester, along with multimillion dollar custom homes and vast country estates.
Homes in The Hamptons
The summer playground of the rich and famous for generations, the various hamlets and villages that make up The Hamptons feature some of the most expensive and luxurious real estate properties in America. With its long stretches of beautiful beaches, The Hamptons gradually evolved from a farming community into a fashionable summer resort that continues to draw seasonal residents and visitors.
Housing options include some of the most sought-after homes and properties, such as beach cottages, well-preserved historic homes, grand waterfront estates, loft-style condominiums, luxury townhomes, and more.
About River 2 River Realty
River 2 River Realty, Inc. was founded by a family with over 70 years' experience in the New York real estate market as a landlord, broker, manager, and developer. The firm has acquired over a billion dollars in real estate holdings to date, as well as brokered more than a billion dollars in real estate transactions in the last ten years.
Led by its President Daniel Neiditch, the River 2 River Realty team consists of highly trained and experienced brokers that will work closely with you, catering to your every need and ensuring that you get a pleasant and stress-free experience.
Buying or selling a home will involve making some of the most important decisions you will ever make in your lifetime, and choosing the right real estate agent is crucial in these ever-changing market conditions.
Unparalleled Customer Service
River 2 River Realty will provide you with customer service that exceeds all others in the industry. Offering 24/7 customer support lines, expect personalized attention like ultra luxury cars for pick up and drop off to your destinations, as well as special concierge services.
This website was created as an interactive resource for visitors to learn more about the River 2 River team and their range of services. Feel free to browse the firm's extensive property listings, as well as use the specialized search engines to quickly find currently available properties for sale and for rent.
River 2 River is dedicated to creating exceptional real estate experiences through the passionate delivery of traditional personalized service with integrity, honesty, and class.
Contact the River 2 River Realty team today for more information.