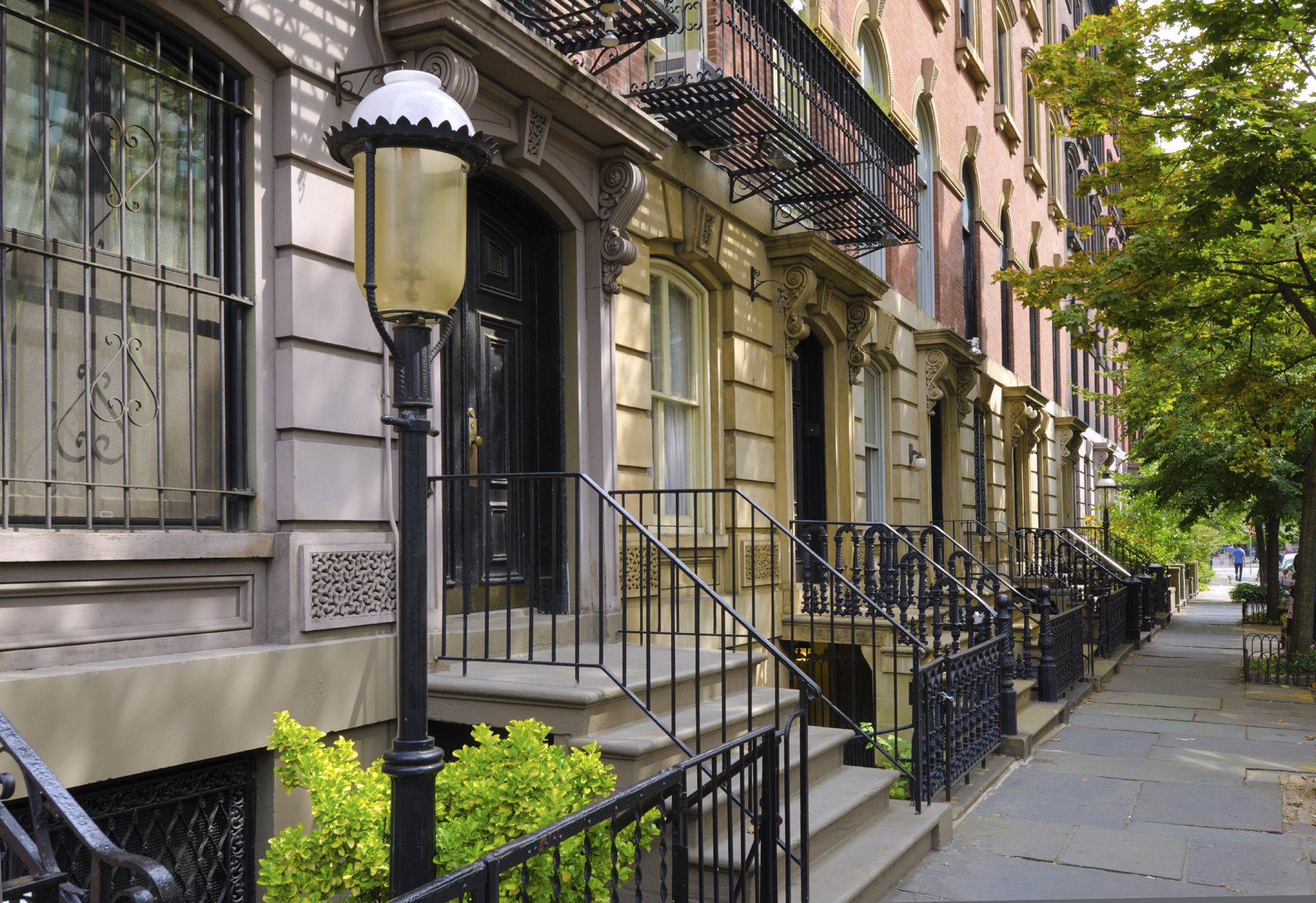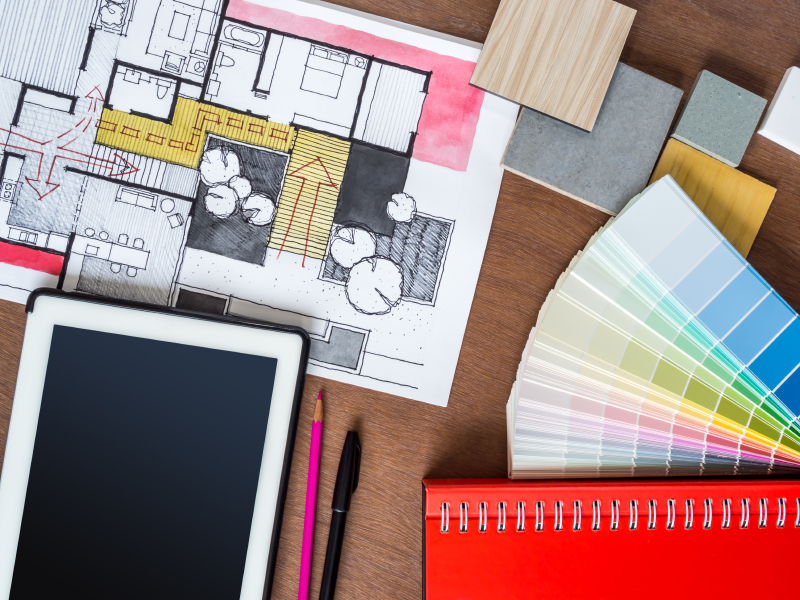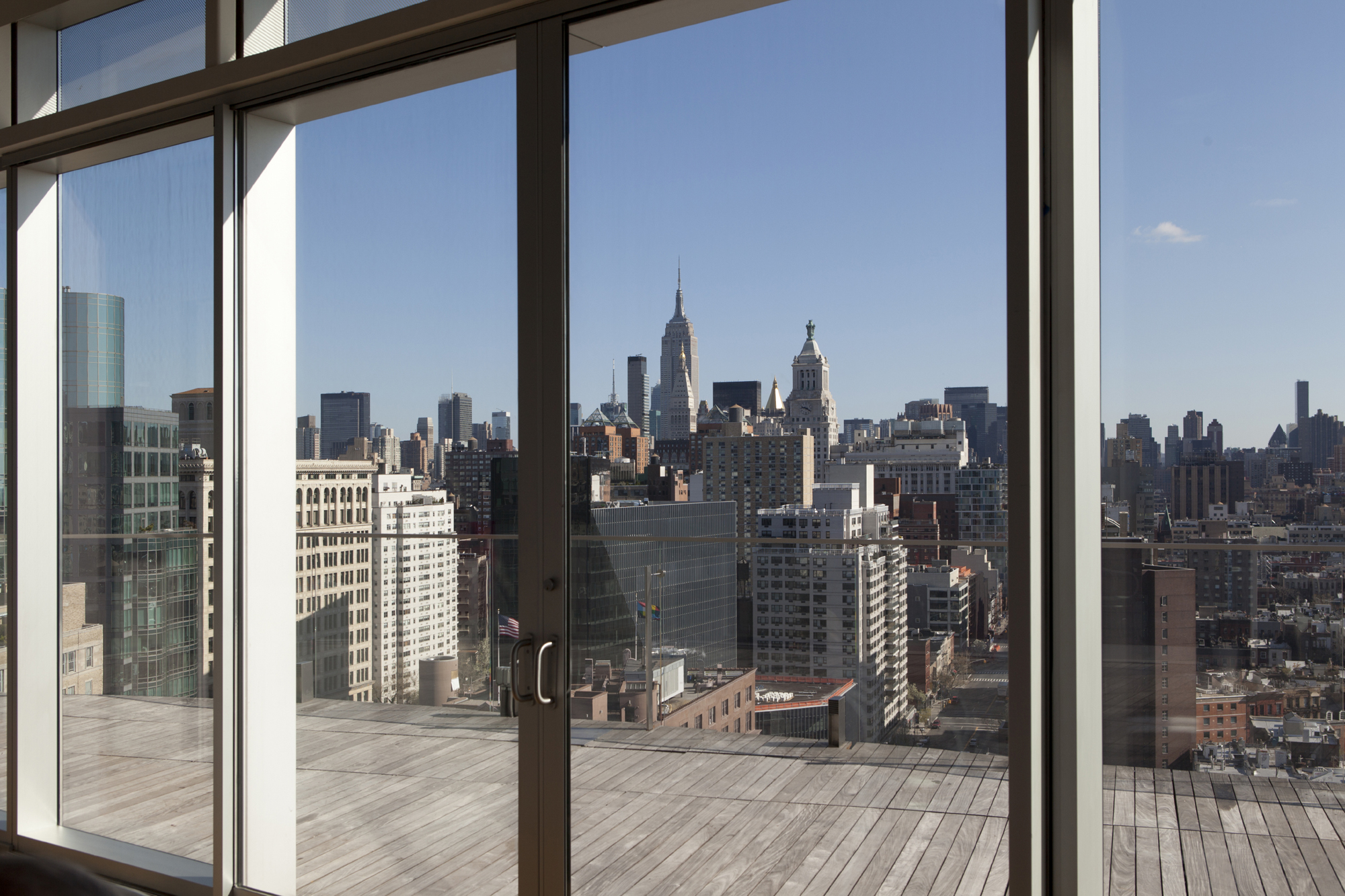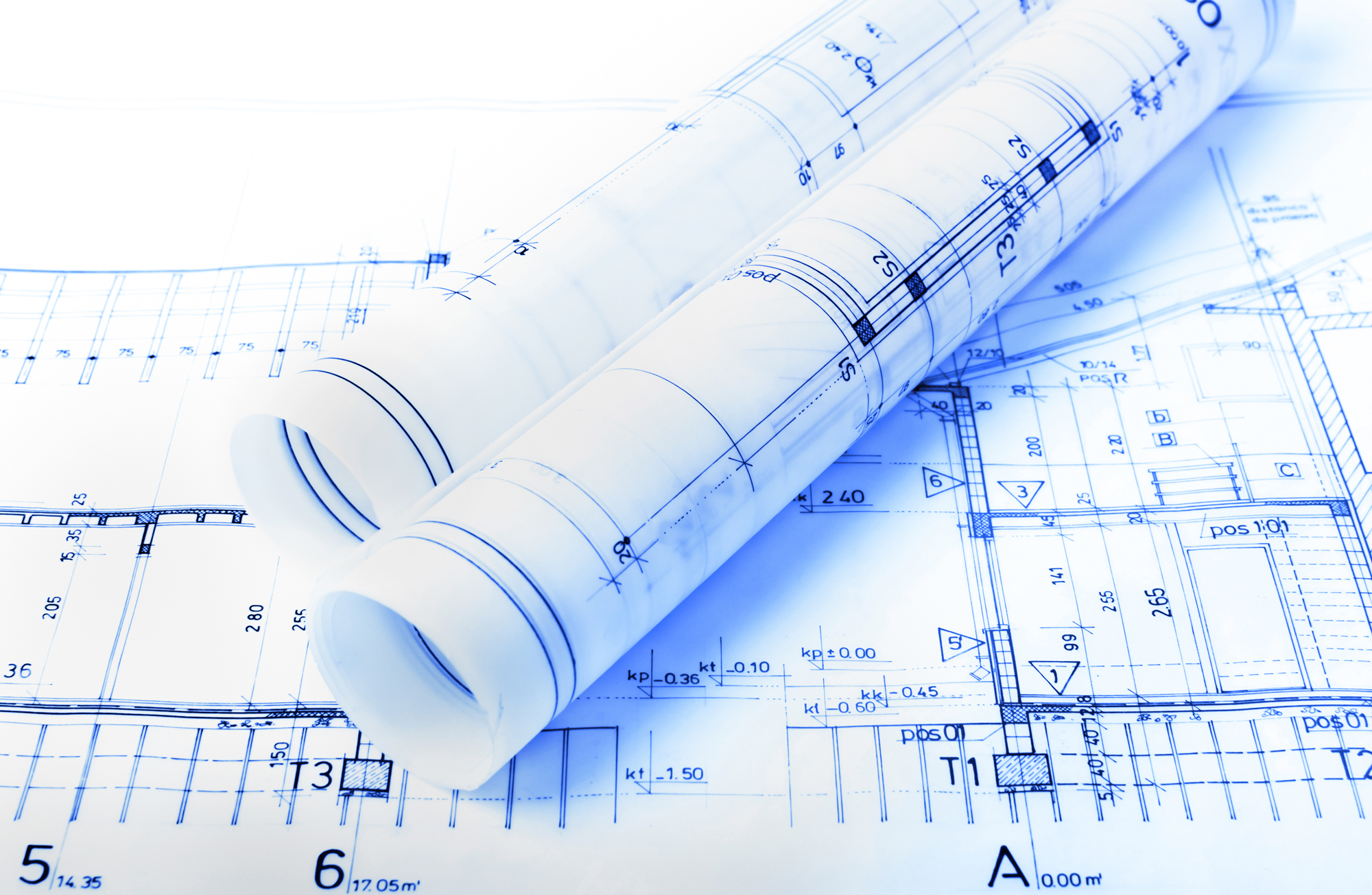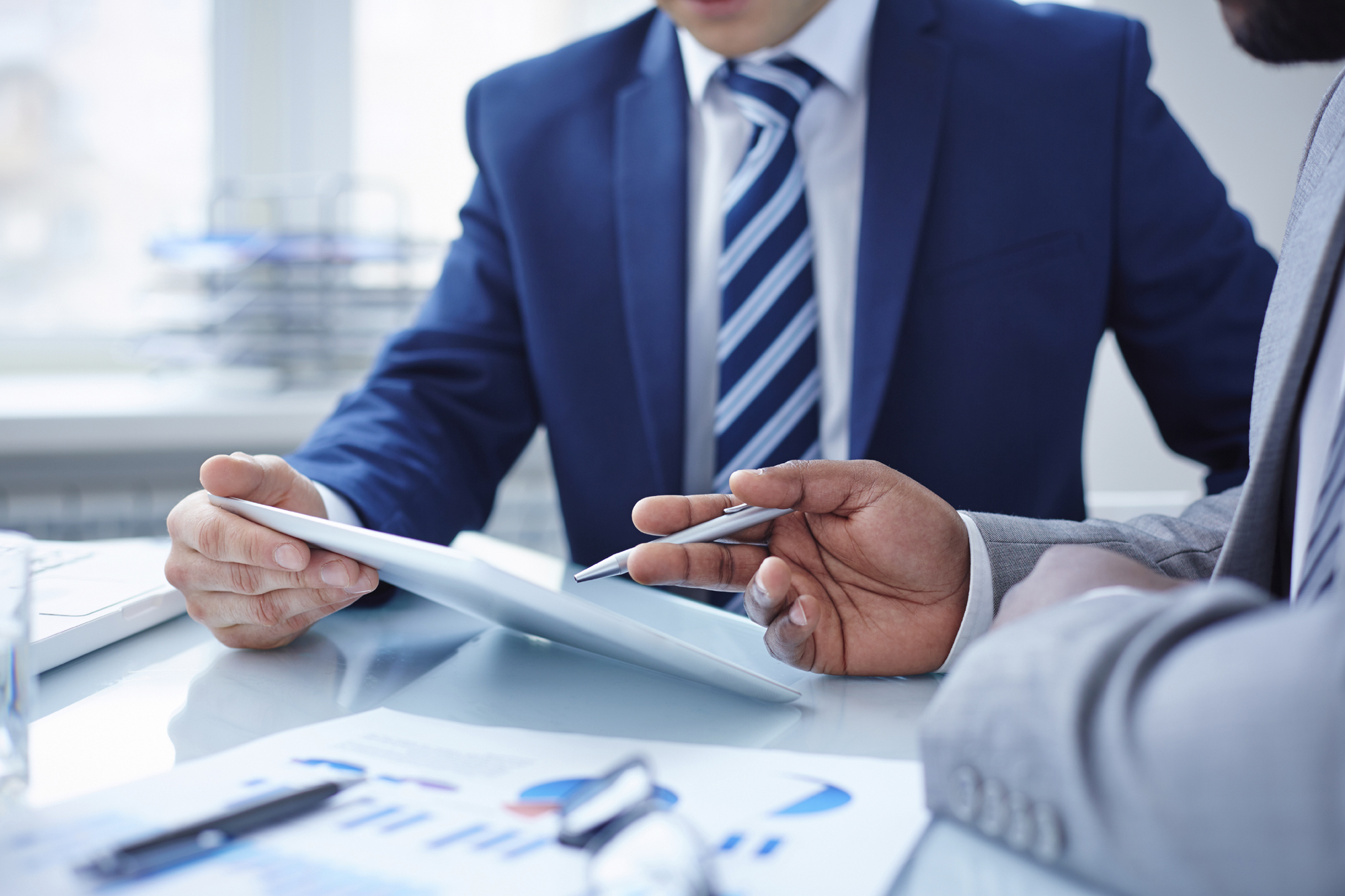 River 2 River Realty is a community for New York's finest Project Management professionals. When it comes to construction in New York, we have collective experience, knowledge, expertise, and vision that are unparalleled to any construction firm in the city. Whether we are doing apartment renovations, combinations or ground up construction projects we don't believe in false marketing, or cutting corners. Rather, we are completely devoted to client satisfaction, operating with utmost integrity, ingenuity and passion. When tasked with the inevitable complexities of day-to-day business, we maintain a continual unwavering dedication and commitment to proactive solutions, implemented at the highest level and consistently delivering positive results.
The River 2 River staff has over 100 years of collective construction experience in New York City, a mass of knowledge that comes together for a high quality, effective, and timely end product. We only hire the most talented people, and bless their talents by putting them in a high tempo, high energy environment with crystal clear objectives, targets and desired outcomes. We compliment the office team with a team of proven subcontractors, consultants and top of the line industry software. We set a higher standard for ourselves than any of our competitors combined and the results speak for themselves
It only takes one bad subcontractor to upset an otherwise successful project. With that in mind, we only ever hire the best subcontractors that New York has to offer, each with their own proven track record in the industry, because we believe that anything but the best is simply not good enough.