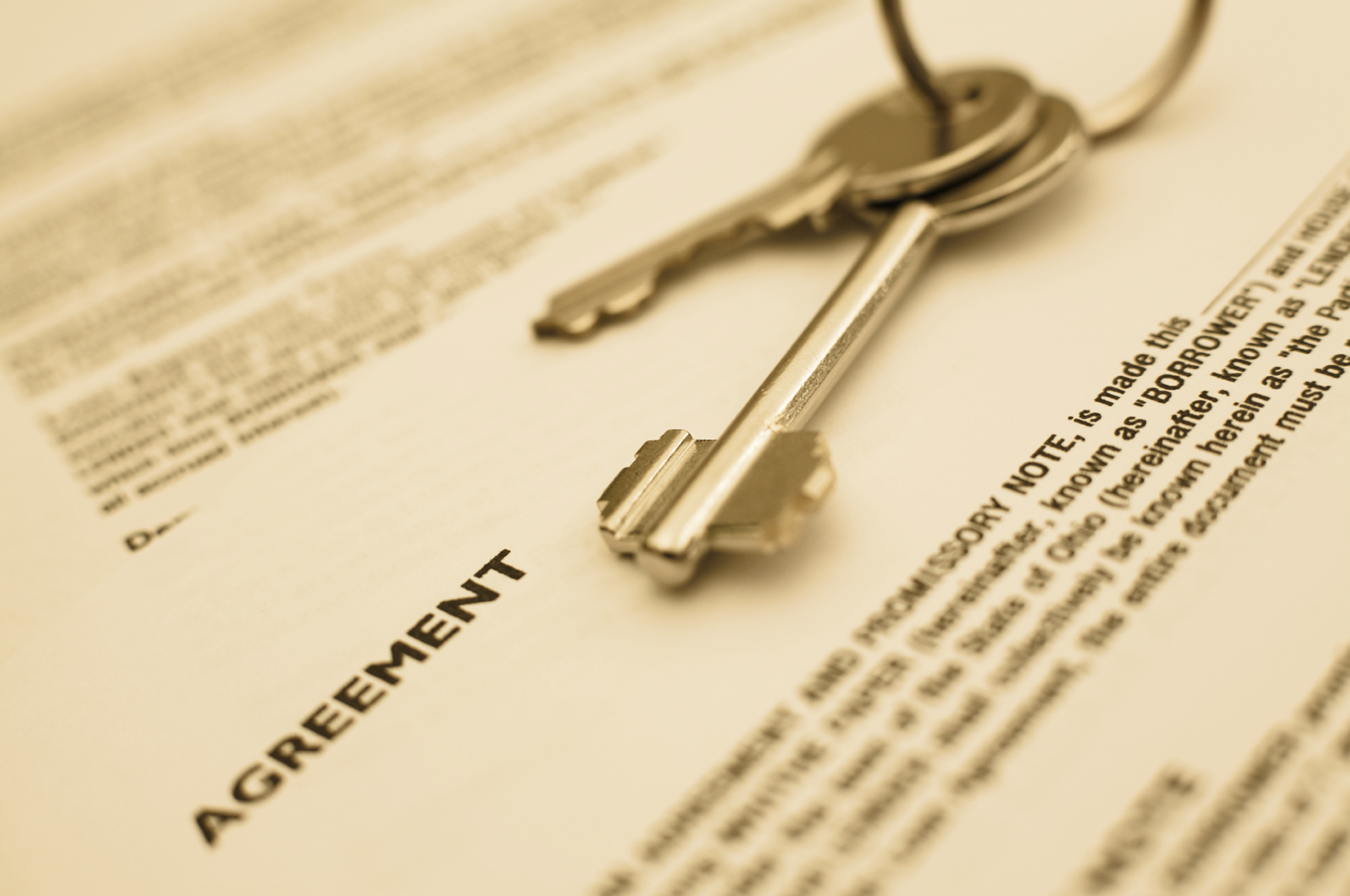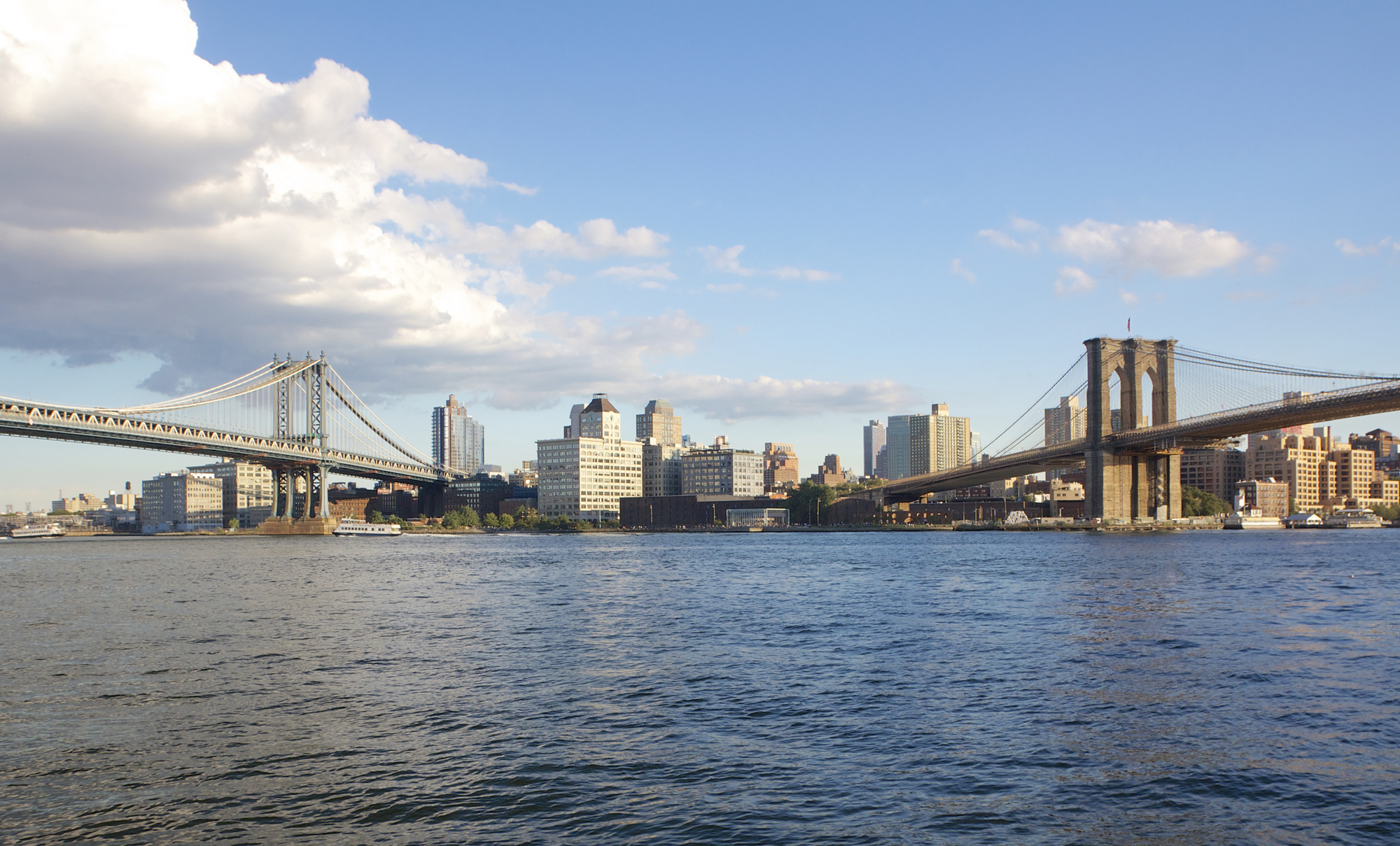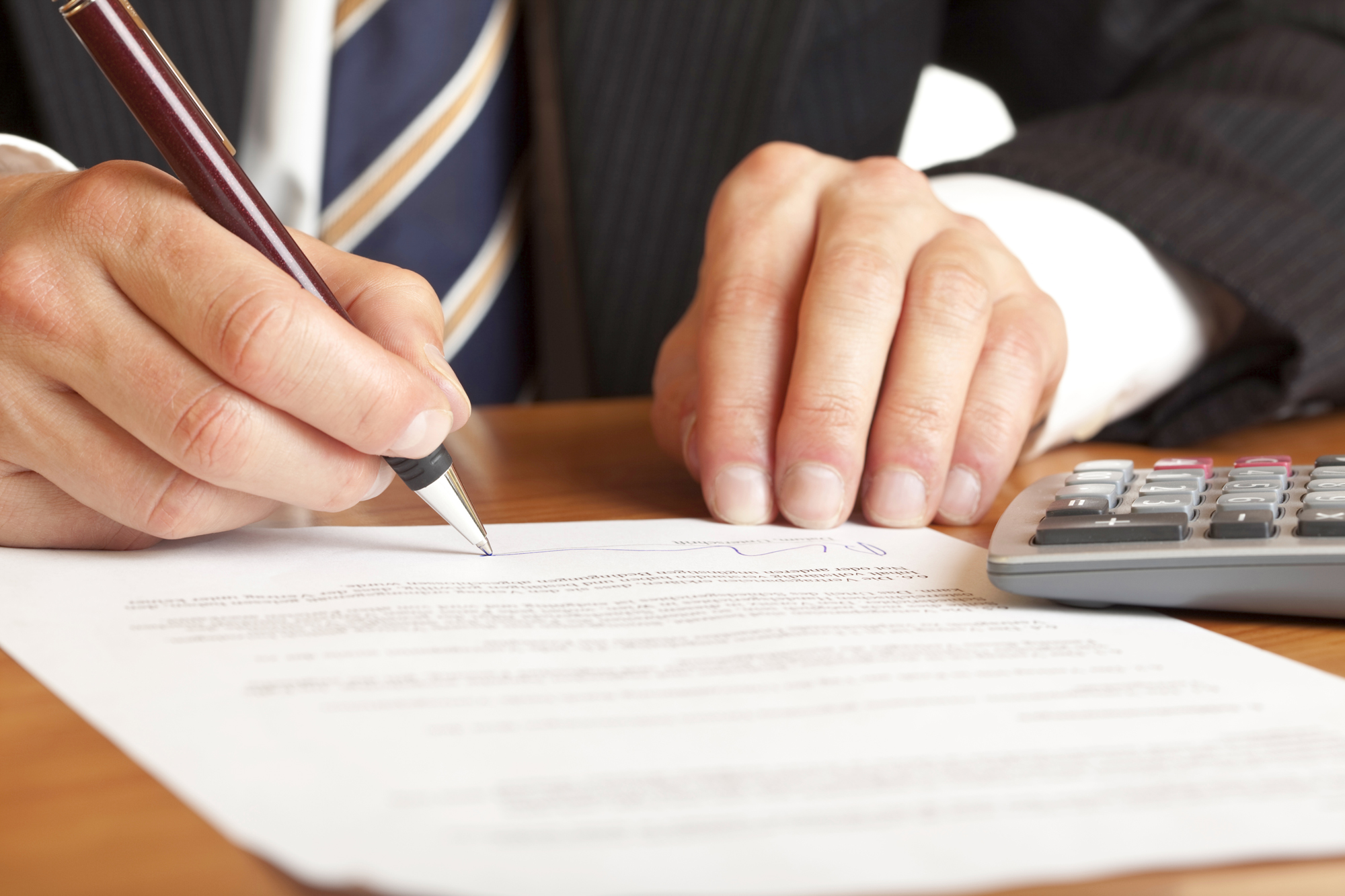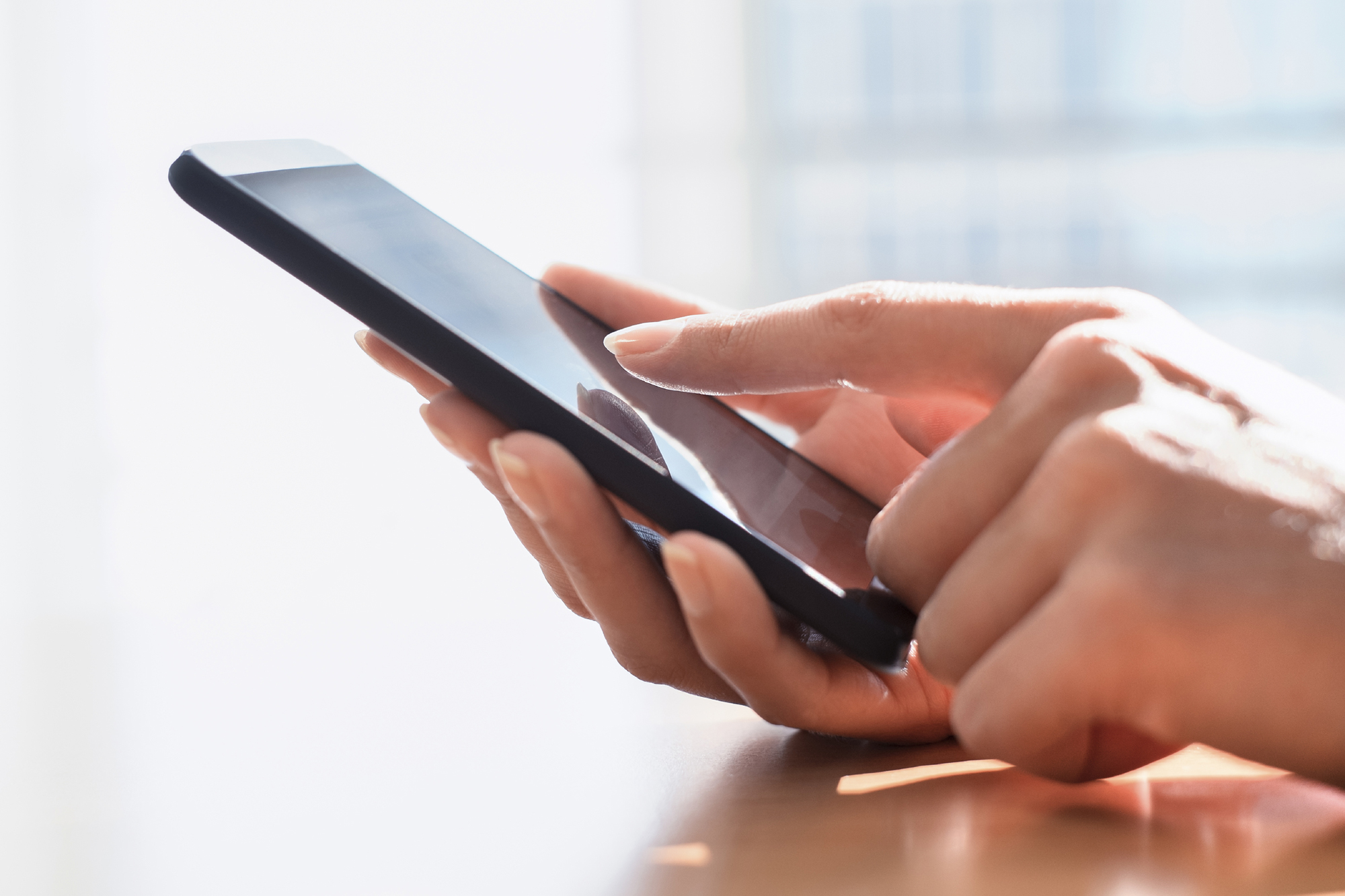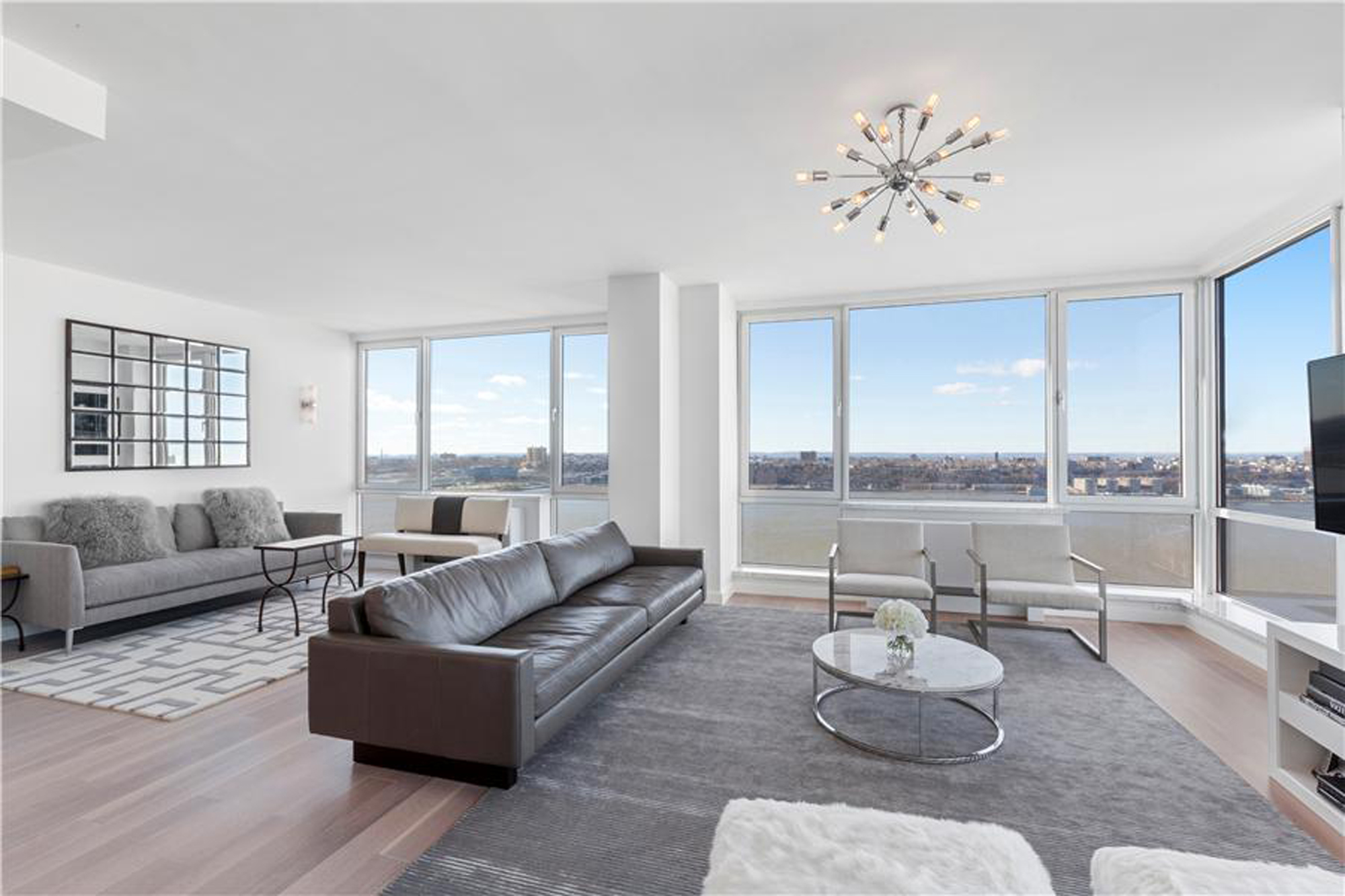 No other firm can match River 2 River Realty's experience in managing New York luxury cooperatives, condominiums and townhomes. Our management mission is to meet each owner's particular requirements, provide unparalleled service, and maintain and enhance the value of the property. At River 2 River, we have always seen our responsibilities as property managers to deliver the kind of expert service and operating effectiveness that will enrich the quality of life for all of our owners.
We are one of New York's only major firms that are actively involved in both the sale and management of luxury resident-owned properties. We take pride in providing a special passion to the management function. We have the facilities to provide upstanding quality management no matter whether you are an individual owner with single unit, a group of investors with multiple units, a co-op / condo board with an entire building or a large commercial space. We currently administer over 20 buildings with 2,500+ units under our expert management.
A list of premium services we provide:
Answering all inquiries and complaints
Advertising and showing units
Collecting applications and screening applicants
Executing of leases
Collecting all fees and rents and obtaining / returning security monies
Securing the most qualified and responsible tenants, and continually maintaining all our properties with utmost care
Paying of utility, mortgage and tax bills on time
Conducting apartment inspections upon tenant evacuation
Tending to minor repairs and other maintenance-related issues
Handling all the details, cleaning, painting and replacing furniture (if furnished)
Responding to emergencies
Maintaining account relationships with attorneys, accountants, and insurance agents
Our River 2 River Realty management team will provide exceptional service and care for your property. Please feel free to call us to setup an appointment to begin the management of your property at 646-416-6846 or fill out the following form Help Me Manage My Property, so we can get started on your housing needs immediately.