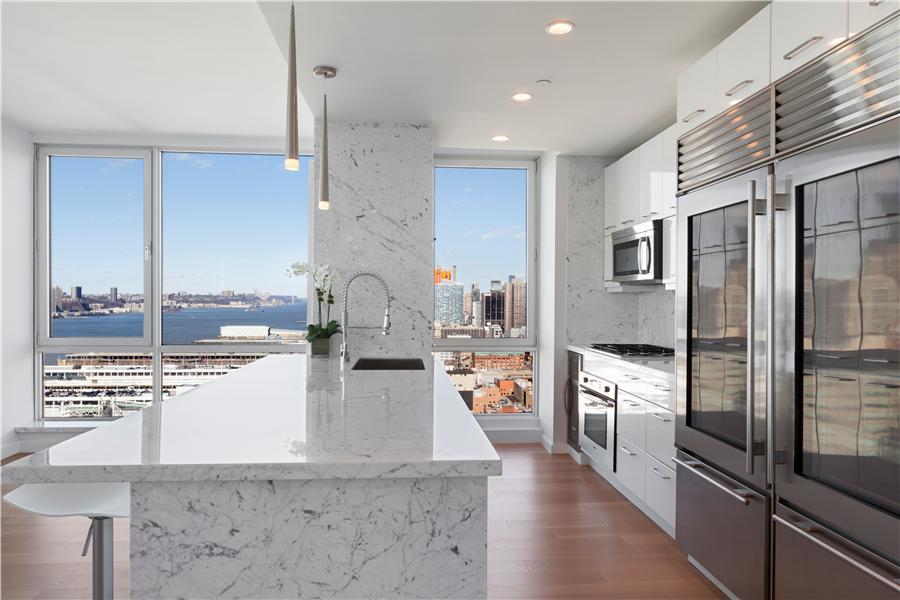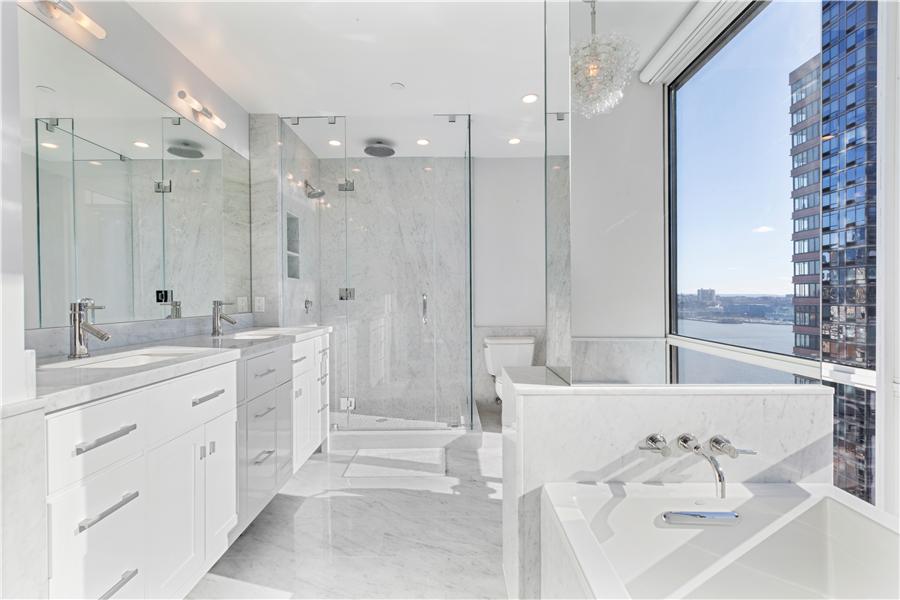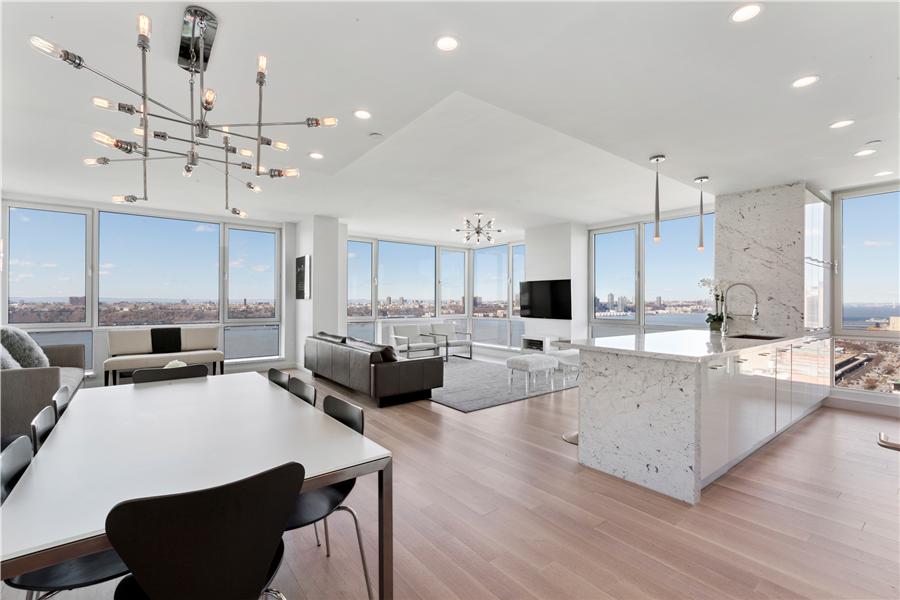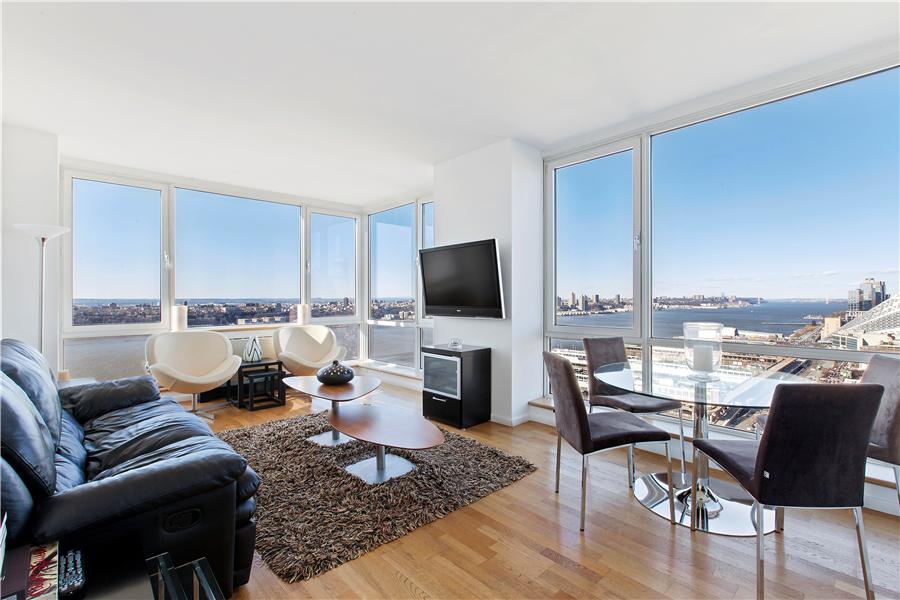 River 2 River Realty's Furnished Housing division features an assortment of luxury furnished apartments and houses available for rent in New York City, Westchester and The Hamptons. Our team of professionals provides access to long and short-term rentals (30 day min) as well as corporate housing. We work closely with clients in order to satisfy all of your needs and to guarantee you will have an unforgettable stay. We have years of experience housing clients from multiple industries, including music, theatre, banking, diplomats, consultants, modeling, construction, film, television and students.
Furnished housing is ideal for corporations looking to relocate employees. We are your one stop resource for corporate housing and we are a preferred vendor for many of the Fortune 500 companies. Whether you are searching for 1 or 100 units for employees, we have the inventory available to fulfill your needs. Placing clients in a River 2 River furnished apartment offers your company incredible savings when compared to long/short term hotel stays. Our apartments are even more cost-effective when transferees are relocating with their families or with an entire team on a project, as we have discounts available for multiple apartments. Also, included are conveniences such as kitchen appliances, washer/dryer, all amenities you would expect in a hotel room and much more. At every property you will have the luxury of 24/7 concierge / doorman, health club / swimming pool, sun deck, laundry facilities in the unit and valet parking. We work with all the premier luxury properties. We will furnish your apartment with every detail covered and make you feel at home.
Regardless of your length of stay, River 2 River Realty has the furnished home to meet their requirements. We have the expertise, flexibility and inventory required to develop and maintain a cost effective corporate housing program that will meet your company's fluctuating needs .We will work closely with you and ensure that you are satisfied with your experience. If you are paying too much for corporate housing, contact us today at 646-416-6846 or please fill out the following form Help Me Find a Rental, so we can get started on your housing needs immediately.